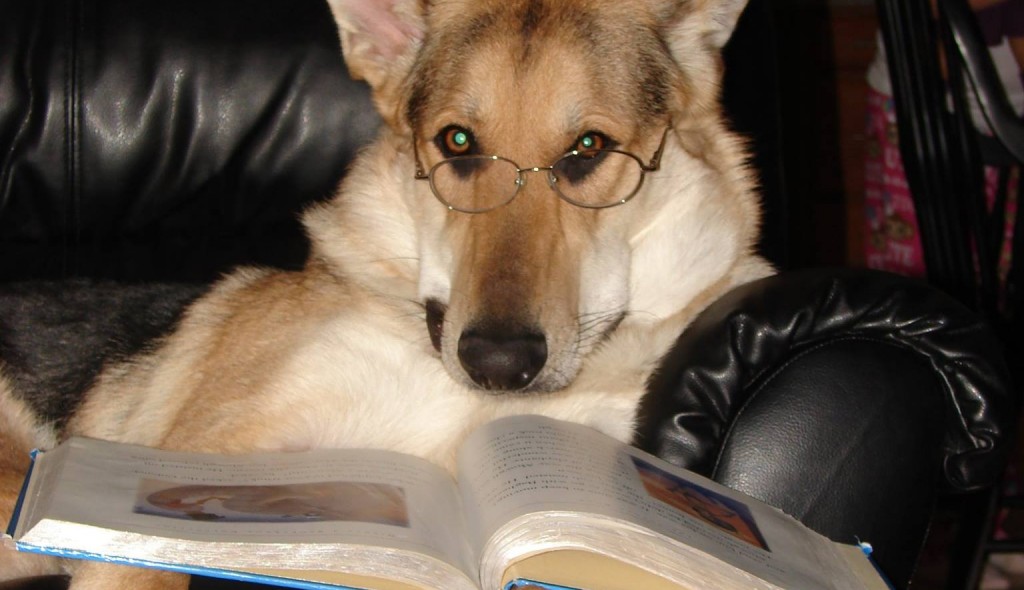 We're going to the Dogs on select Saturdays at 10 a.m. in the Children's Room.  Check our calendar for the next time our furry friends will visit.
Stop by the Oxford Library on a Saturday and you may have the opportunity to read to a dog specially trained to listen. Why, you may ask? The use of trained therapy dogs in reading programs can result in children who feel more comfortable reading out loud, read more often, attempt more difficult books, and actually look forward to reading.
The Oxford Library is proud to partner with KPETS to provide this service. KPETS—Keystone Pet Enhanced Therapy Services provides a network of dependable registered pet therapy teams whose passion is Touching Lives & Warming Hearts by providing comfort, encouragement and rehabilitation through human/animal interaction.